Major US airlines plan to resume flights to the Dominican Republic in June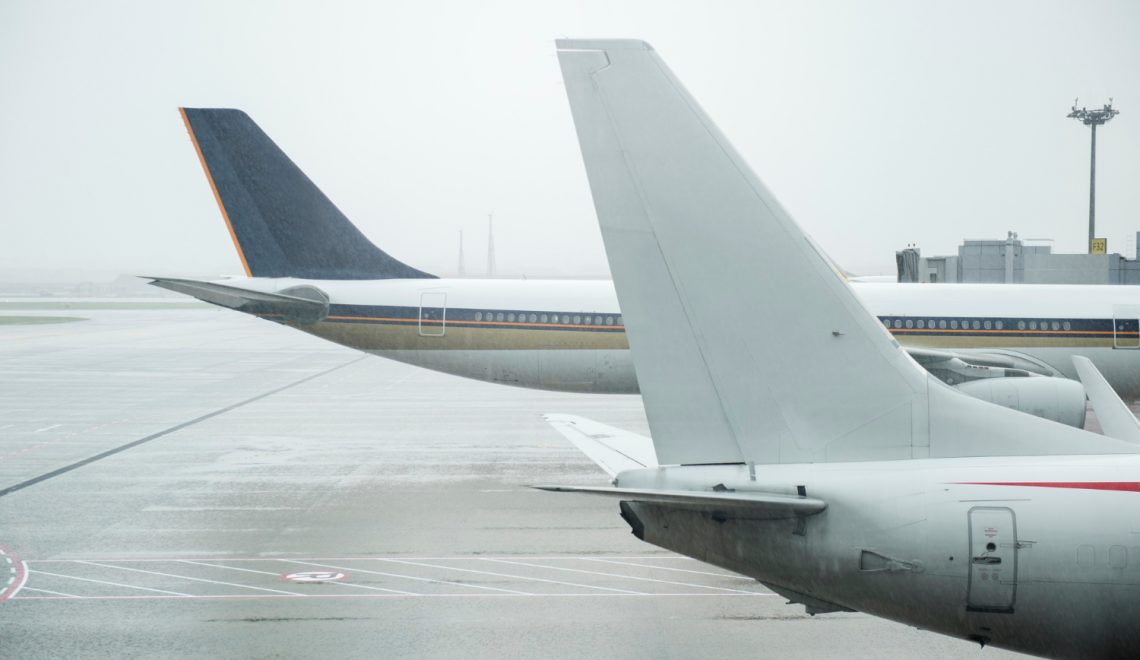 JETBLUE, AMERICAN, DELTA, and UNITED
T" /
Dominicantoday
Tourism May 3, 2020 | 3:00 pm
Text size: Smaller
Bigger
JETBLUE, AMERICAN, DELTA, and UNITED
The United States airlines that lead the flow of passengers between that North American nation and the Dominican Republic, such as JetBlue, American, Delta, and United, estimate to resume their flights to the Dominican market as soon as the end of May and the beginning of June.
JetBlue, according to its flight search engine, estimates the restart of its operations on the New York-Santo Domingo route by May 29. On its New York-Santiago connection, its main destination in 2019, the company is planning the first flight on June 8.
In the case of American Airlines, it will be on June 2 when the company resumes its New York-Santo Domingo route. For the same day, it plans to start its New York-Santiago frequency, according to the company's website.
Delta Air Lines is scheduled to restart operations on Tuesday, June 2, on its connection from New York to Santo Domingo and the same date for its route from the "Big Apple" airport to the Cibao terminal, according to Diario Libre.
Meanwhile, United estimates the return to service of its New York-Santo Domingo route for May 30, while by June 4 it would be starting to connect the US city with the Santiago airport.
Of the 14,429,906 passengers that entered and left the country in 2019, these four airlines were responsible for transporting 6,610,568 travelers between the United States and the Dominican Republic, according to JAC figures.
It is recalled that on March 19, President Danilo Medina ordered by decree the closure of air borders, as a mechanism to prevent the spread of COVID-19.
May 3, 2020 | 2:43 pm
One week after the pilgrimage, Puerto Plata accumulated 46 confirmed cases of COVID-19 This Sunday marks a week of the pilgrimage in Puerto Plata that attracted the
May 3, 2020 | 2:07 pm
Cibao hardware stores ask government to allow them to open SANTIAGO. The Cibao Hardware Association (Adefeci) asked President Danilo Medina to allow them to reopen
May 3, 2020 | 7:34 am
Ocoa producers give away and throw away vegetables due to lack of market Santo Domingo, DR   The vegetable producers in Ocoa do not know what to
May 2, 2020 | 3:11 pm
Danilo Medina assesses Dominican Republic's economic situation regarding impact of COVID-19 President Danilo Medina today led a meeting to follow up on the country's economic
May 2, 2020 | 2:33 pm
Coronavirus claims another 13 lives in the Dominican Republic Santo Domingo.- Another 13 people died infected with the Coronavirus in the Dominican Republic,
May 2, 2020 | 11:12 am
United States government allocates an additional US $ 2 million to the Dominican Republic in humanitarian assistance to combat COVID-19 Santo Domingo, D.N. – The United States Government announced additional assistance of US $
Tourism
How long will it take for people to dare to travel again?
COVID-19
Dominican Gov. income fell 10.5% in March to US$856.8M
Economy
Moonshine kills 109 Dominicans
Local
Trump measure would affect flights of nine airlines between the US and the DR
Tourism
CAASD: Lack of rains in April worryingly affected water production in Dominican capital
Local
One week after the pilgrimage, Puerto Plata accumulated 46 confirmed cases of COVID-19
COVID-19
Cibao hardware stores ask government to allow them to open
COVID-19
Dominican Republic selected as the best destination in the Americas
DominicanToday.com – The Dominican Republic News Source in English
Av. Abraham Lincoln N° 452 Local 220B, Plaza La Francesa, Piantini, Santo Domingo
Tel. (809) 334-6386