Coronavirus: The country opening for tourists in July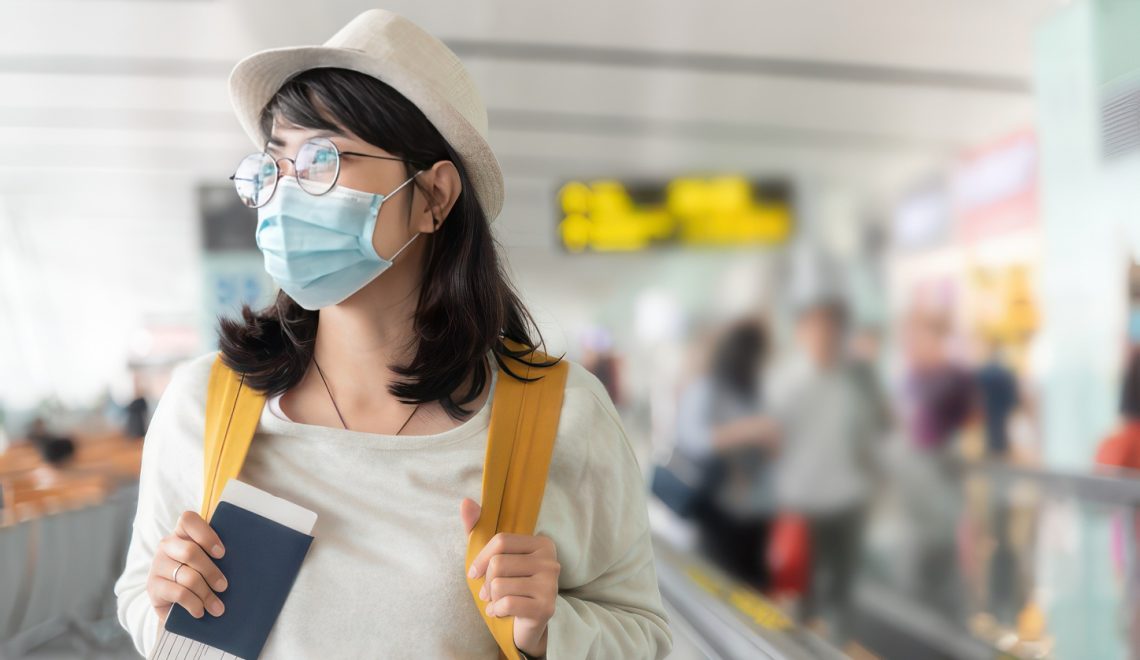 With most borders currently sealed off thanks to the coronavirus pandemic, one country is already eyeing up a welcome to international tourists.
Georgia says it is looking to open up its borders on July 1.
The former Soviet state hasn't been as badly affected by Covid-19 as many other European countries. It has reported 615 cases and 9 deaths among the population of more than 3.
7 million people.
Tourism has become big business in the state, which is located at the crossroads of Western Asia and Eastern Europe.
Big bubble 'lifeline': Tourism operators welcome level two, long for trans-Tasman
Coronavirus: Don't plan any European holidays for a while
Coronavirus: The overrun 'Frozen' village now begging for tourists
More than 9 million travellers visited in 2019, with 35.9 per cent of Georgia's goods and service export revenue coming from tourism.
It is particularly popular among visitors from Azerbaijan, Russia and Armenia.
The government said is looking to promote the country as a "safe destination".
Economy Minister Natia Turnava said: "The world knew us as a country with an ancient hospitality tradition, now the world should recognise us as a safe country destination."
Prime Minister Giorgi Gakharia said domestic tourism would start on June 15, with international tourism beginning two weeks later.
"We will do this by creating a safe corridor on land borders with our neighbouring countries, as well as by bilateral negotiations with countries that are interesting for us in terms of tourism."