Scarlet Snow Belo African Safari Photos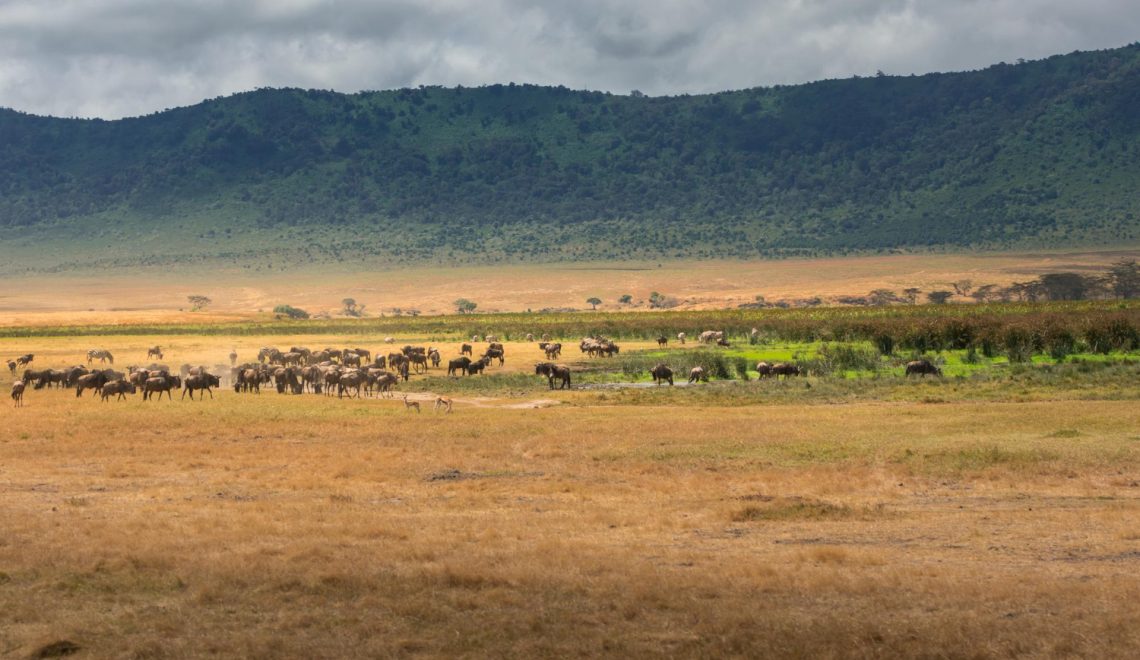 Three-year-old Scarlet Snow Belo, together with her parents Hayden Kho and Vicki Belo, celebrated the New Year in South Africa! In one of her Instagram posts, Vicki wrote, "Scarlet loves animals so Hayden and I surprised her by arranging this safari. It's always good to end the year with family bonding time."
It's undeniable that this bb really loves her pets. I mean, Scarlet even got a tortoise for Christmas and two fluffy dogs!
So here's how the Belo-Kho trio welcomed 2019, by jumping up and down to become taller:
Here's Scarlet at the Tswalu Kalahari Reserve, all dressed up as the cutest little adventurer:
"Content creation is not easy." So relatable! Here she is struggling to take a selfie with her stuffed animals:
Here she is, twinning with her mom!
We're also totally in love with their family photos.
Scarlet's trip is giving us major travel goals and we're adding a South African safari to our bucket lists!
Follow Lily on Instagram.