Corroboree Asia kicks off on the Gold Coast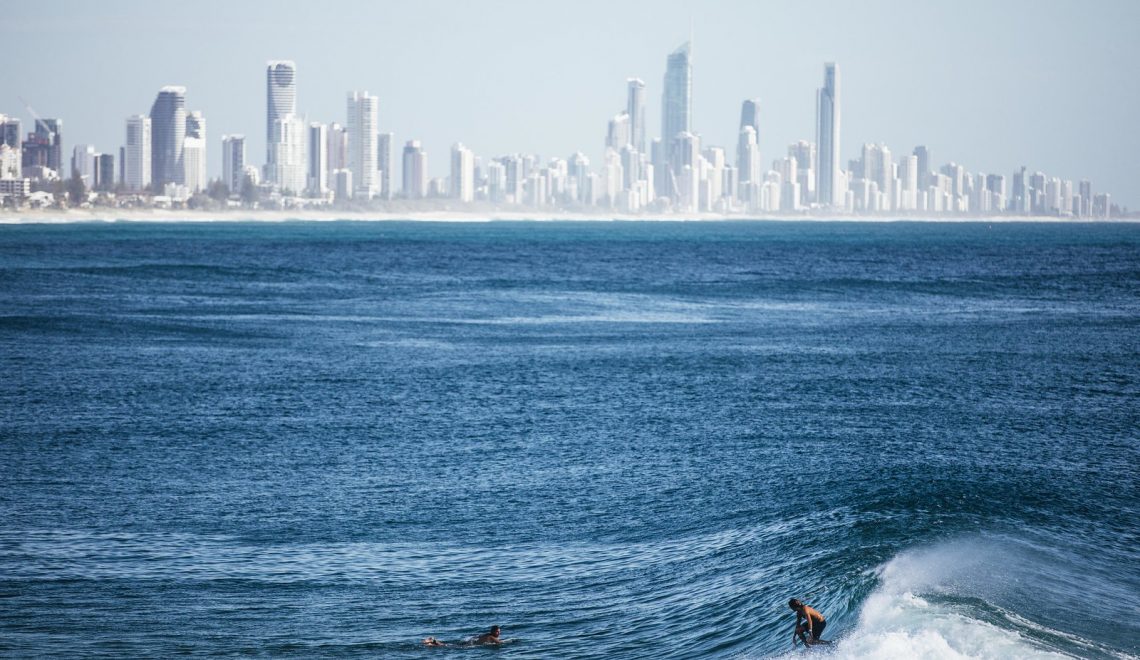 Assistant Tourism Industry Development Minister Meaghan Scanlon said Corroboree Asia 2018 formed part of the line-up of business events secured for the Gold Coast following the successful Gold Coast 2018 Commonwealth Games.
"Just months after hosting the Commonwealth Games, the Trade 2018 program and a 7000-strong business delegation by Chinese personal health care giant Infinitus, the Gold Coast is hosting Tourism Australia's Corroboree Asia 2018," she said.
"The momentum of the games continues to build. Staging this event on the Gold Coast reinforces our city's position as one of Queensland's major business event hubs.
"Travel agents play an important role in helping tourists decide their next destination. We're working tirelessly to build the profile of the Gold Coast in Asia – Hosting Corroboree Asia helps us do just that.
"It gives us a unique platform to showcase our visitor experiences to influential international frontline travel specialists based in Queensland's key Asian markets."
Tourism Industry Development Minister Kate Jones said it was the third year running Tourism Australia had chosen the Gold Coast to host one of its key tourism trade events with the inaugural Corroboree West tourism event in 2017 following the Australian Tourism Exchange in 2016.
"We're seeing burgeoning outbound travel from Asia," she said. "This region is vitally important when it comes to our strategy to grow Queensland's $25 billion tourism industry."
Destination Gold Coast CEO Annaliese Battista said the Gold Coast was thrilled to have been awarded destination hosting rights for a second inaugural Corroboree event.
"Entrusting Destination Gold Coast to host back-to-back trade events for key international visitor markets including Asia, has afforded us an invaluable opportunity to showcase our diverse tourism portfolio," Battista said.
"This is a great vote of confidence from Tourism Australia, and reinforces the Gold Coast as world-class tourism and major events destination."